It's very easy to customize / personalize any wishes and greetings cards online in our portal, because you don't need to Sign In or Register. you just have to follow below simple steps.
1) Select any category from the right side category list.


2) Now you can see all templates, then pick (or click on customize button) any template from list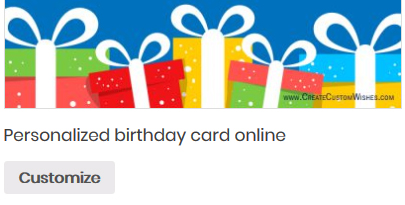 3) Now you can see card Customize/Personalize Page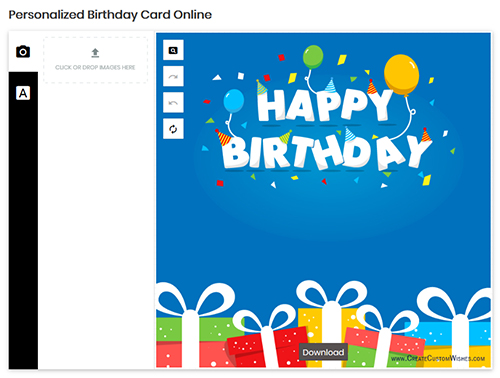 4) Enter your name, text, your logo and other images

5) Once customize your can check Preview image using tools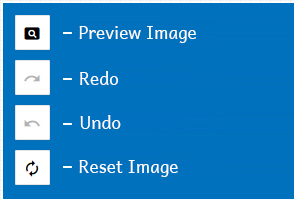 6) It's Okay? then you can download image(As a JPG, PNG or PDF file) from bottom of the Download button. Or you can directly share on social media using Share Design button.


7) That's it. Have a great fun!!